Real Estate Law
Elliott Law Firm handles real estate transactions for individuals and families throughout the Lake Norman area.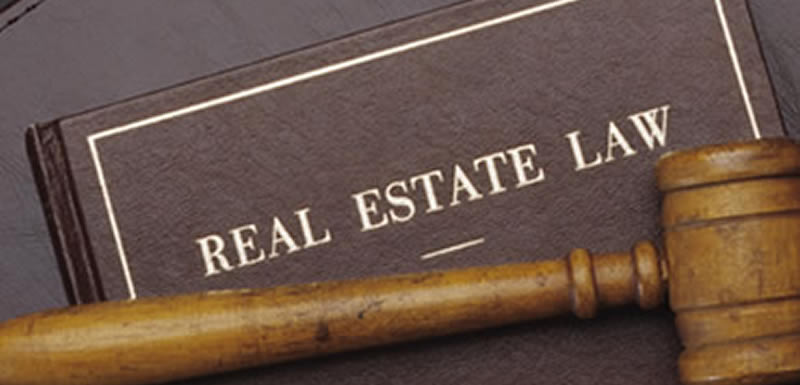 Corporate Law
This area focuses on facilitating corporate and business transactions and tax planning on behalf of clients.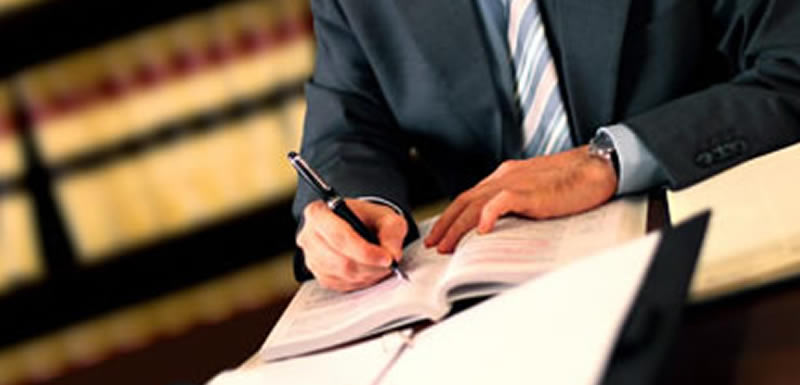 Bankruptcy Law
Elliott Law Firm has represented hundreds of debtors in thier bankruptcy cases and stands ready to assist you.