Firm Profile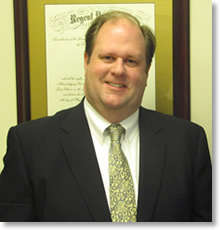 Attorney Profile - Michael K. Elliott

Michael K. Elliott
Member
Office
13420 Reese Blvd. W
Huntersville, NC 28078

Contact Details
Phone: 704-947-3838
Fax: 704-947-6547
E-Mail: Mike@elliottlawfirm.net

Areas of Practice
Bankruptcy, Real Estate Law, Mechanics & Statutory Liens, Estate Planning & Estate Administration, Corporate & Commercial Law, Mergers & Acquisitions
Litigation – 50%; Transactions – 50%
Education
B.S. - N.C. A&T State University; J.D. - Regent University School of Law
Bar Admissions
North Carolina Bar; U.S. District Court Western and Middle Districts North Carolina; U.S. Tax Court; U.S. Court of Appeals for 4th Circuit
________________________________________________________________________
Michael K. Elliott is the founding member of Elliott Law Firm P.C. in Huntersville and focuses his practice in the areas of Bankruptcy, Real Estate Law, Mechanics & Statutory Liens, Estate Planning, Corporate & Commercial Law, and Mergers & Acquisitions.
Mr. Elliott is a member of the North Carolina Bar, North Carolina Bar Association (Bankruptcy, Estate Planning and Real Estate Sections), American Bar Association, and the National Association of Consumer Bankruptcy Attorneys. Mr. Elliott is licensed and admitted to pratice before all North Carolina State Courts, U.S. Tax Court, the U.S. District Courts for the Western and Middle Districts North Carolina and the U.S. Court of Appeals for the 4th Circuit. In addition, Mr. Elliott is the author of "Tales of Parenthood from the Crypt: The Predicament of the Posthumously Conceived Child," Real Property, Probate and Trust Journal, Vol. No. 39, Issue No. 2 (Spring 2004).
Mr. Elliott earned a Juris Doctor from the Regent University School of Law. During law school, he served as the Finance Director for the Regent Journal of International Law, and was a member of the Alternative Dispute Resolution Board. Mr. Elliott earned a Bachelor of Science Summa Cum Laude in Agricultural Economics & Business from N.C. A&T State University.
Real Estate Law
Elliott Law Firm handles real estate transactions for individuals and families throughout the Lake Norman area.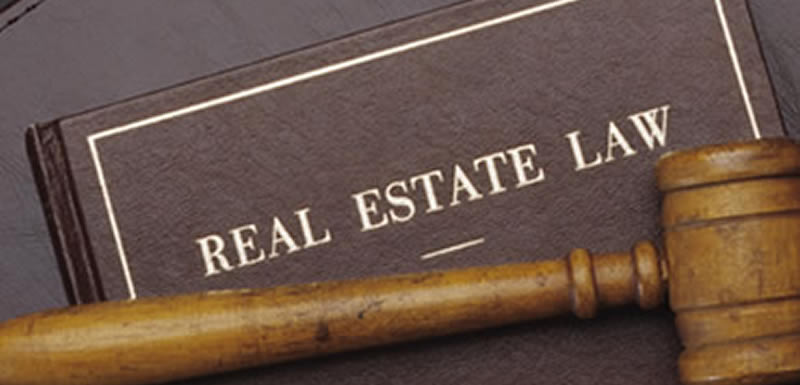 Corporate Law
This area focuses on facilitating corporate and business transactions and tax planning on behalf of clients.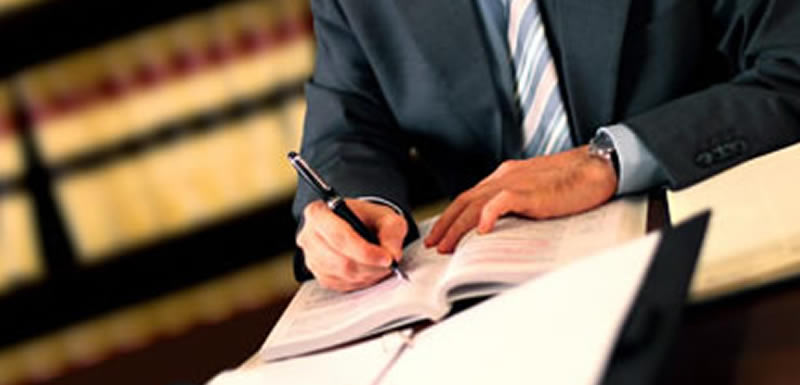 Bankruptcy Law
Elliott Law Firm has represented hundreds of debtors in thier bankruptcy cases and stands ready to assist you.