Huntersville Estate Planning and Probate
In providing Estate Planning, and Wealth Transfer Strategies, Elliott Law Firm provides comprehensive services in all areas of family wealth management. These services include tax-advantaged estate planning, administration of decedents' estates, business succession planning, executive compensation planning, charitable planning, and the fiduciary management of clients' estates and trusts. Clients can include individuals, estates, trusts, charitable foundations, partnerships, LLCs and closely-held corporations. As well as advice to clients concerning state and federal tax savings opportunities, asset protection strategies, and probate laws.
Clients' planning goals are maximized by suggesting and implementing techniques which minimize or completely avoid income taxes, gift taxes, estate taxes and generation skipping transfer taxes. This area of practice frequently involves working with each clients' team of advisors, which may include their accountants, financial planners, life insurance professionals, money managers and fiduciaries.
Wills & Trusts
In gift and estate planning, clients are counseled about the various options for carrying out their objectives, which includes advising them about the tax consequences of each option, assisting them in implementing their decided-upon plans and preparing the requisite legal documents, including Wills and many different types of trust agreements (such as irrevocable insurance trusts, testamentary trusts, trusts for animals, marital AB trusts, charitable lead or remainder trusts and funded or unfunded living trusts).
Incapacity Planning
Incapacity planning is a broad area of law that covers how you are cared for if you become physically or mentally disabled. The type of care could range from simple tasks like buying groceries, paying bills, and handling financial matters to more important decisions such as selling real estate, gifting assets to family, or making essential medical decisions. Depending on the needs of the individual or family, we counsel clients on a number of planning techniques such as Durable or Special Power of Attorneys, Living Wills, and Healthcare Power of Attorneys.
Probate Administration
After the death of a loved one, it can be difficult to focus on the complex and time-consuming legal paperwork involved in being administrator of an estate. An experienced probate lawyer can guide you through the complicated process. We advise executors and personal representatives of their rights and obligations and also serve as executors and administrators of estates. Some of the duties our attorneys will assist with include, filing the inventory of the estate, obtaining spousal allowance, preparing a detailed, descriptive list for the court, notifying creditors, help pay any outstanding estate debts, handle final accounting, and distributing the remaining property to the beneficiaries.
Real Estate Law
Elliott Law Firm handles real estate transactions for individuals and families throughout the Lake Norman area.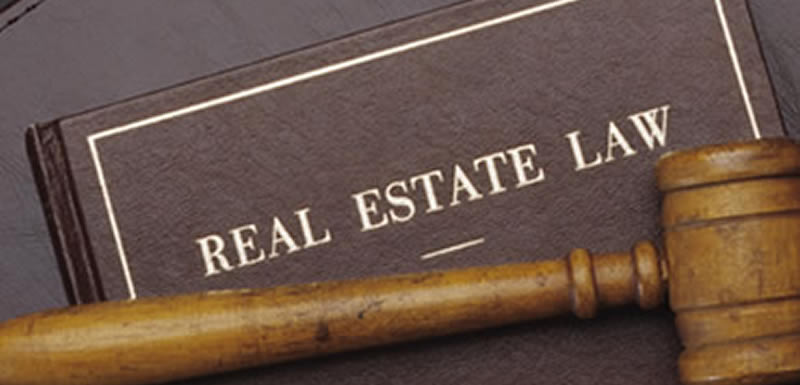 Corporate Law
This area focuses on facilitating corporate and business transactions and tax planning on behalf of clients.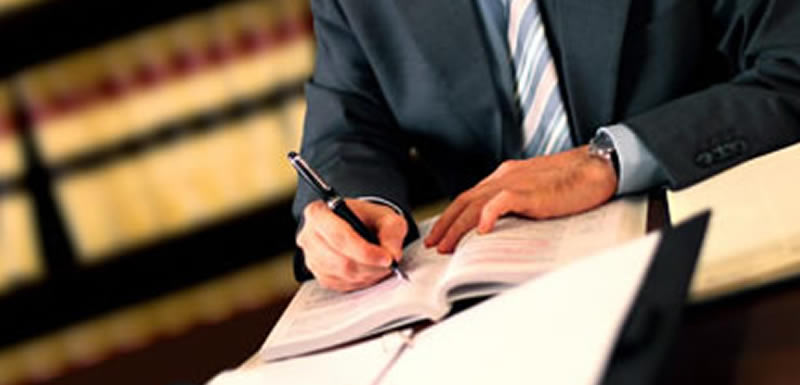 Bankruptcy Law
Elliott Law Firm has represented hundreds of debtors in thier bankruptcy cases and stands ready to assist you.