Firm Overview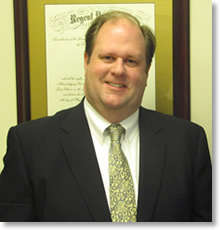 Elliott Law Firm, PC was started by Michael K. Elliott in 2004, and is pleased to provide legal service throughout the Lake Norman region and the surrounding communities in Mecklenburg, Iredell, Lincoln, Cabarrus and Rowan counties. Michael is licensed to practice in all State Courts within North Carolina, US Tax Court, and the US District Courts for the Middle and Western Districts of North Carolina. The philosophy at Elliott Law Firm is simple, the Client and their needs always take first priority. Michael practices law the way he lives by adhering to the traditional and time honored principles of duty, loyalty, integrity, and family values.
Elliott Law Firm represents a variety of clients, in a number of diversified practice areas. Elliott Law Firm is always more than willing to provide the information that you need when seeking legal representation. The personal service that you are entitled will never be compromised, whether you are accepting representation or asking for advice. Either way, Elliott Law Firm will never rest until you are completely satisfied with your determined course of action.
Real Estate Law
Elliott Law Firm handles real estate transactions for individuals and families throughout the Lake Norman area.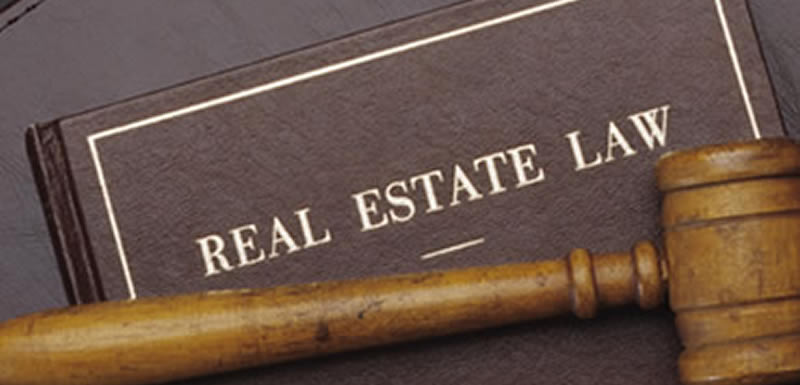 Corporate Law
This area focuses on facilitating corporate and business transactions and tax planning on behalf of clients.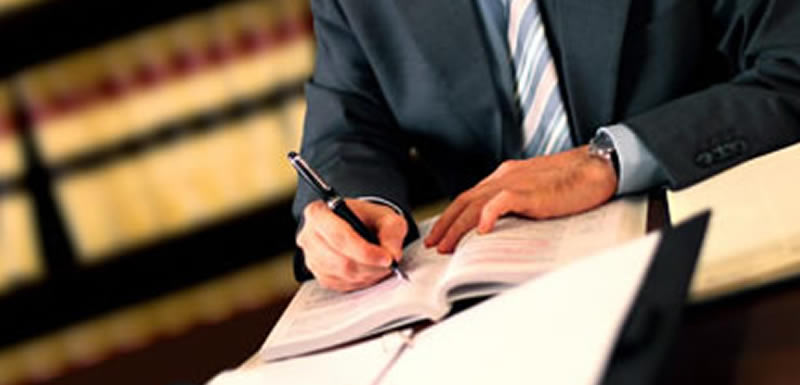 Bankruptcy Law
Elliott Law Firm has represented hundreds of debtors in thier bankruptcy cases and stands ready to assist you.